HotDoc has a mobile app which is downloadable via the Apple App Store or the Google Play store.
The HotDoc app gives you the option to book online, check your appointment history, check your place in queue and receive push notifications.
To download the HotDoc app, click on the buttons below to be taken to your device's app store!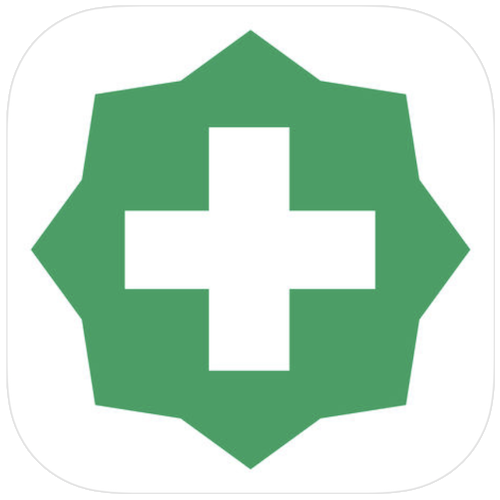 Need more help?
Click the 'Help' Button to get in touch!