You can use the 'Family Member' feature to book an appointment for your family members or friends who may not have a HotDoc account. This feature is available on both the HotDoc mobile app or website.
Firstly, if you do not have a registered HotDoc account you will need to create an account, or log in if you already have one.
Once you have selected your clinic, the doctor and see available appointment times, you will then be asked if this appointment is for yourself, someone else or someone you have booked for before.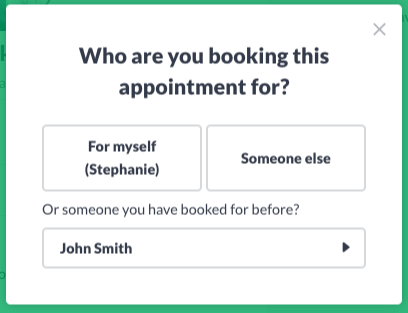 When you select "Someone else", you will then be asked if this patient is an existing patient at the clinic, or a new patient at the clinic.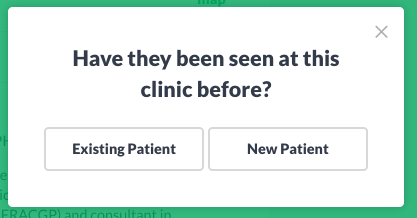 If you select that this person is an existing patient or a new patient, you will be asked to choose the appointment type and the time of the appointment. Once you have done this, you will be given a list of the family members who you have already setup within your account, or you can create a new profile by selecting someone new.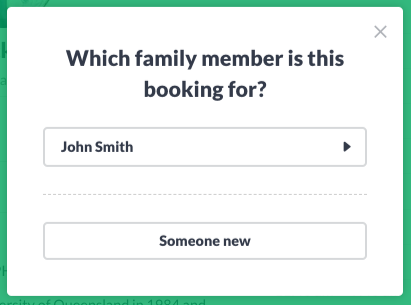 If you have selected one of your family members from the list, you will then proceed to confirm the appointment. If you select "Someone new", you will be asked to enter their details and select continue.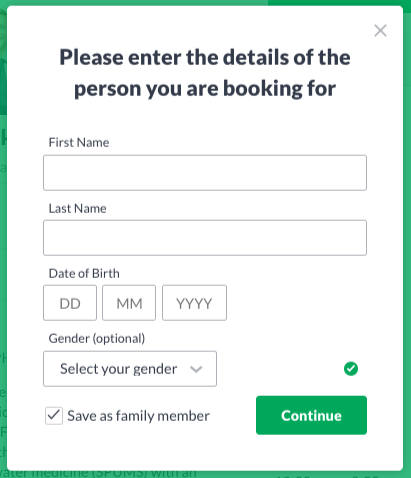 Need more help?
Click the 'Help' Button to get in touch!