Question
Why am I not receiving my password reset email when I am attempting to reset my HotDoc account password?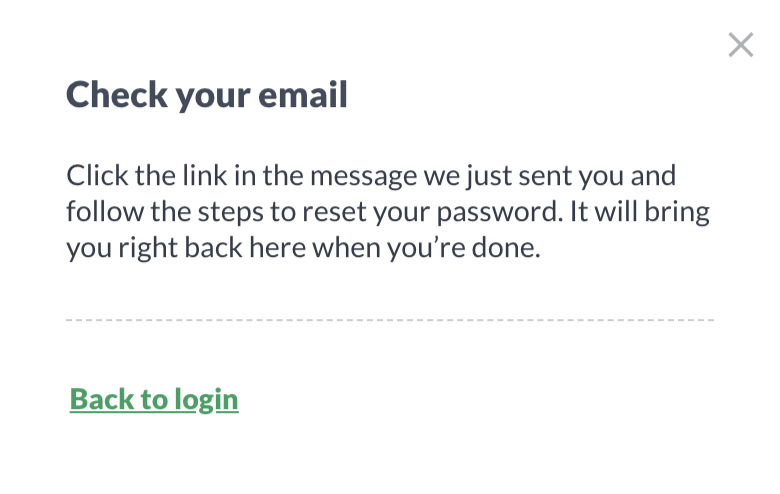 Solution
Sometimes, the automatically generated email may not land in your inbox due to the following reasons:
The email has been sorted into the Junk folder

A block has previously been placed by you or your email provider on the domain of the email that we send from

You may have originally signed up with a different email address

You no longer have access to the email address associated with your HotDoc account

Your email address may have been incorrectly entered when you originally signed up

To fix this issue:
Check your junk folder

If you are still not receiving your password reset email after multiple attempts, we would usually suggest creating a new account to make your booking.


If you do receive the reset password email but the link is not working, it could be due to the following reasons:

- The link in the reset password email expires after 6 hours
- If you request a new reset password email the link in the first email will expire

In this case, please attempt resetting your password again using this link.