Push notifications provide an easy and efficient way for you to confirm your upcoming appointments.
What Are Push Notifications?
Push notifications are messages sent directly to your mobile phone through the HotDoc app

They are seen as a secure form of communication from clinics to patients, as push notification appointment reminders are sent to logged in HotDoc users, rather than via SMS to a phone number.
How Do Push Notifications Work?
HotDoc users who have opted in for push notifications may receive their HotDoc appointment reminder in the form of an app notification before their appointment



When clicked, this notification will open a link within the HotDoc app where you will be prompted to confirm or cancel your appointment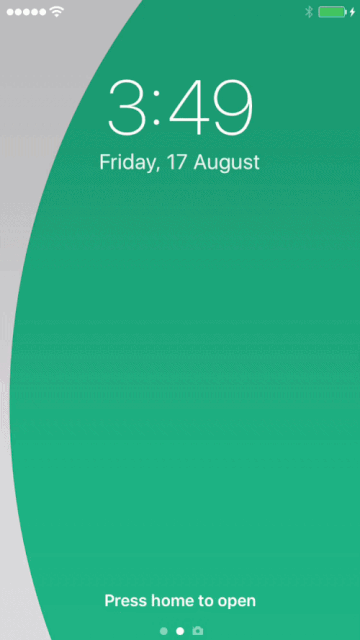 How Do I Enable Push Notifications?
To opt-in for receiving push notifications from HotDoc:
Log into your HotDoc App on your preferred device

On the home page, click Notifications in the bottom menu




Select Enable push notifications > Allow:



You will also need to make sure that you have notifications en

abled on your device before you can turn on your HotDoc push notifications.

You can do this via your iOS device

Settings

>

HotDoc

>

Notifications: