You can now add a family member onto your HotDoc account via our website.
Simply log in to your account at https://www.hotdoc.com.au/medical-centres/login
Click on your name at the top right of the page
Then click on "Family members"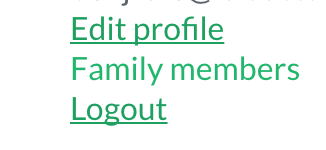 From here you can add your family members onto your account
The next time you make a booking if you select "book for someone else" your family members names will show up.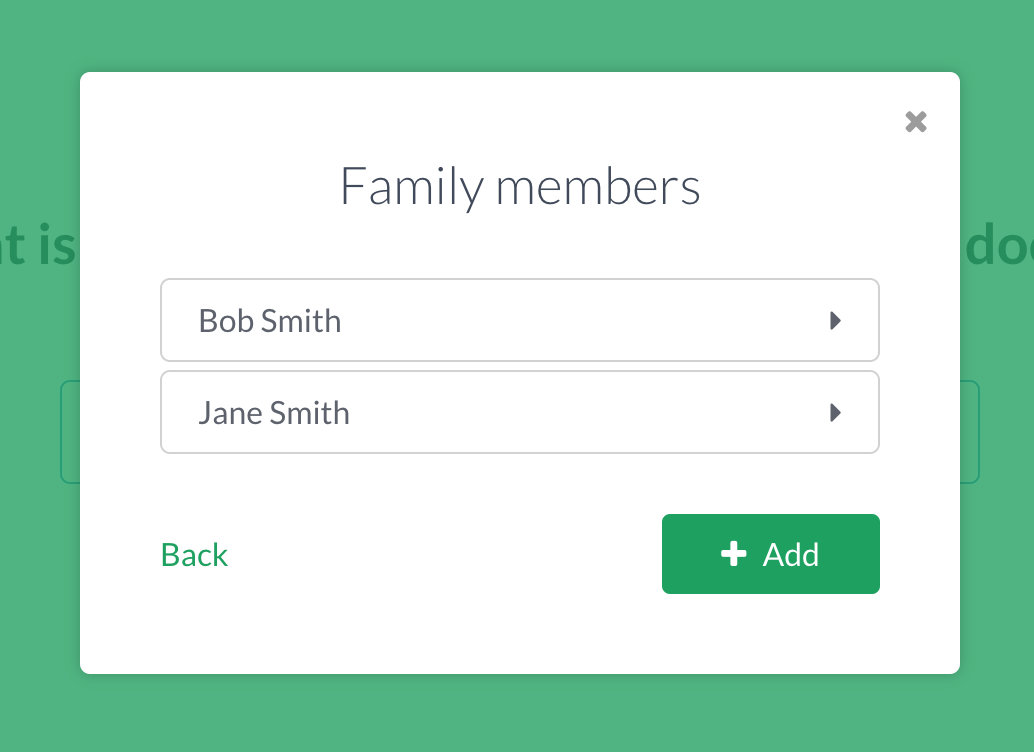 Please note: this feature is currently available on the HotDoc website only and not the mobile app. If you would like to book an appointment for a family member via the App, please follow the below guide:
https://help.hotdoc.com.au/hc/en-gb/articles/205322960-Book-for-a-family-member-
Need more help?
Click the 'Help' Button or email us at help@hotdoc.com.au