Sometimes you may need to reset your password to your HotDoc account. To do this, you will need to have access to the email address that your account was registered to.
If you do not have access to that email address, you can sign up for a new account with your current email address instead.
If you do have access, please follow the instructions below.


How To Reset your HotDoc Account Password
Click this Password Reset link, input the email that you used to sign up to HotDoc with, then select Reset my password:




A reset password link will be sent to your email account. If you're not receiving the email to reset your password, click here to find out what to do next!


Once you have received your password reset email, please click the reset password link located within the body of the email:




Enter your new password twice in the fields then select Save new password: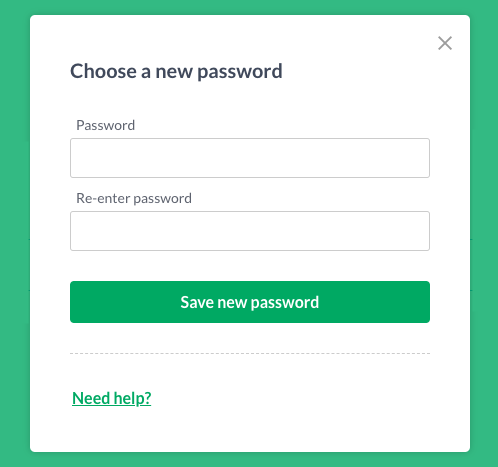 You should now be signed in and ready to book an appointment!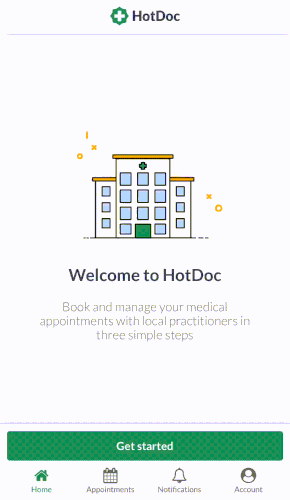 Need more help?
Click the 'Help' Button below!