You can use the 'Family Member' feature, available both on the mobile app or website.
Create your account or log in if you already have one.
Once you have selected the doctor, day and time, you will be asked if this appointment is for you - Select 'Someone Else'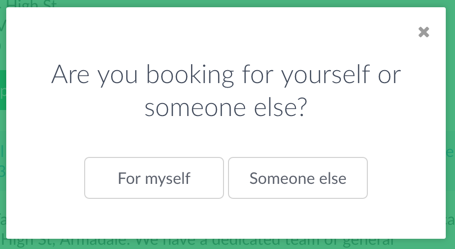 You can then enter your child or even spouse if you can only create one account between you (we only allow one account for each email or mobile number on HotDoc).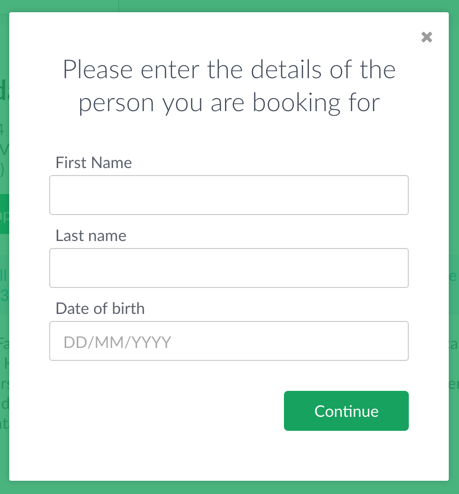 Need more help?
Click the 'Help' Button or email us at help@hotdoc.com.au